Remote Work Ideas for the Digital Nomad in Us All
Updated: Sep 16, 2021
The Career Island is a digital nomad playhouse. This is a place for individuals who want to break the chains of the 40 hour work week and the 9-5 just to stay alive lifestyle that has drained society since it was birthed. If you are interested in freeing yourself from the hovering eyes of employers or want to get involved in 100% contract/freelance work from home? You're in the right place.
Being a digital nomad provides freedom of location-based work and opens up the doors to the world of innovative employment opportunities since going to work is simply just opening up your laptop (or phone). Working from anywhere is truly bliss for the habitually independent worker.
This employment arrangement best suits those of us that consistently found ourselves doing group projects alone and still got everyone to pass with flying colors. It is our time to do what we do best, thrive. With the switch to the Virtual Age, remote work has boomed in our society along with the side hustle industry, as so many of the world is now trying to gain multiple streams of income and begin their passion projects/businesses.
There are endless opportunities for financial gain inside the four walls of the home as we are all becoming entirely virtual and self-sufficient from the couch. Entrepreneurship has spiked since the whole world told us to remain inside and get ready for the hunger games; food shortages, supplies dwindling, and the new brink of this quarantine filled life has changed the way of normalcy for the culture. Survival is imperative now that there is a virus on the outside that forces the workforce to get innovative about the ways they keep afloat.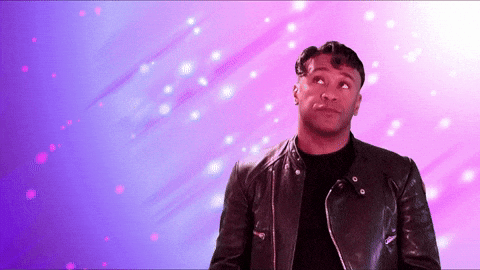 The Career Island is the dream business that I built to help my community start getting the jobs that they have always wanted. You're just a resume away from a different kind of lifestyle because a professional resume will open up doors for you that were previously wired SHUT. To get more callbacks, interviews, and job offers for any industry/field, you must appeal to the views and desires of the HR Managers. The reason why over 77% of job seekers are not getting the jobs they apply to is because they DO NOT know how to be being strategic in their job hunt.
I will help you pull yourself out of the drowning waters of hopelessness as many job seekers fin