Updated: Sep 16, 2021
We have now reached the Virtual Age and working 100% from home has been the increased hot topic of discussion ever since March 2020 when the entire world shut down due to the Corona Virus Pandemic. I became a Digital Nomad over night and would like to explain to you how in case you're interested in the lifestyle as well and desire to replicate my success from the couch.
At the time of the start of the lockdowns, I was living my life completely online with my friends, playing Animal Crossing: New Horizons, but I wanted to start making real money as easily as I was collecting bells all over my island. I wanted to work from home so I could stay safe inside my apartment, but this left me in a constant state of wonder about what I could do remotely that would sustain the bills. I was dreaming of making my virtual island a reality.
Luckily, I had already been a Professional Resume Writer in the past before the pandemic hit and I was very good at that job. I got many clients hired and designed customized resume templates with matching cover letters along with optimizing LinkedIn Profiles that gained attraction constantly, but I was fired from that job for being late. This was the birth of me starting to take on freelance writing assignments and getting paid under the moniker @andreaisawriter. I would even get paid to write college essays for students as well and this is a big underground industry that supplemented my bills for months as I was transitioning into a full-time entrepreneur.
I didn't even realize that I had already developed all the skills that I needed to be able to generate the funds I was wanting. The only problem was that I just wasn't working in my craft. The drastic and massive shift to go inwards helped thrust me into being forced to finally answer my calling.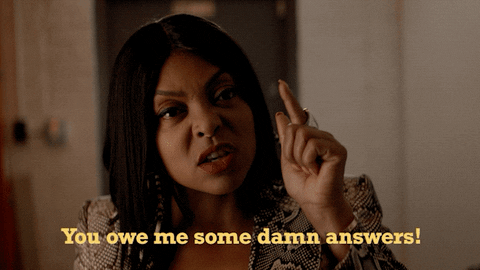 I had always been a strong writer all throughout school and college so this was destiny and fate. When I got my first job as a Lead Resume Writer, I was writing resumes, cover letters, LinkedIn Profiles, and other professional career documents for various clients all over the country.